Never miss a deal again
EnqWin is the most elegant and efficient solution for your sales team to manage the enquiries. It make it simpler to coordinate between team members, and helps you track the status of all your deals with minimal effort. With enqwin at your side, you can ensure your business success. You can register here, or through our mobile apps to keep track of your leads wherever your are.
Get started for free
Features
Build a Stronger Sales Team
---
EnqWin contains the most important features that increases your sales team efficiency, and none that doesn't. By removing the fluff that clutters most CRM applications, EnqWin enables your team to focus their efforts on the job in hand.
User Customizable
Your customers have unique requirements, and your products offer unique solutions. Why accept a generic cookie cutter CRM application? EnqWin is a fully customizable solution. You can adapt in a matter of minutes to suite your unique business needs. Our powerful product configuration tool allows you to capture detailed information from your customer enquiries.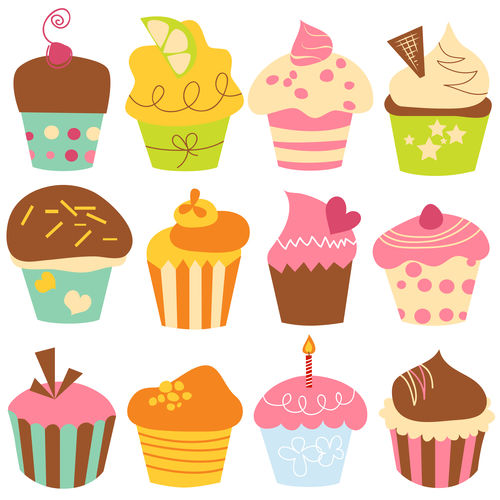 ---
High Productivity UI
EnqWin is designed from the ground up with user productivity in mind. It requires very little time from the salesperson to track their activities. Features like bulk upload, search and filter help them manage a large lead database easily. The user interface helps them concentrate more on the important tasks quickly. Managers also require minimal effort track their team performance.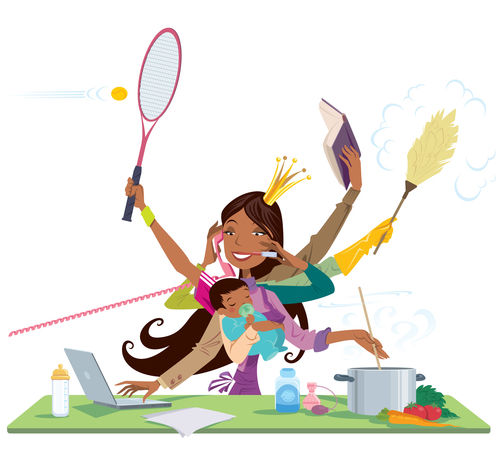 ---
Multiliingual
EnqWin web and mobile apps are available in multiple languages, which makes them accessible to all your team members. If you want it to be translated in any language that do not support yet, let us know. We will prioritize your language. The application is also fully unicode compatible, so you can add your content in any language supported by your platform.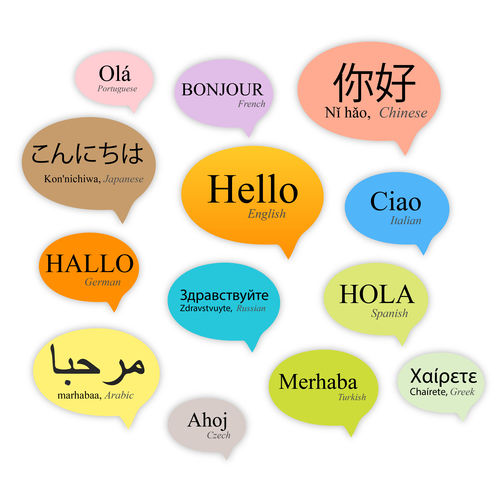 Dashboard
Graphical dashboard for quick overview of pipeline status & actionables.
Followup Tracking
Reminders to ensure you respond to your customer queries on time.
CMS Integration
Integrate with your website to quickly capture leads into EnqWin.
Mobile Apps
iOS and Android apps that works perfectly for your business needs.
Bulk Upload
Back from an Expo? Upload all the leads quickly through a spreadsheet.
Search & Filter
Efficient tools saves you valuable time in locating leads and customers.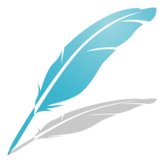 Register for a FREE account
Our single user account is free forever. We promise never to charge you for it. You don't even need a credit card to enroll.
Start now
Personal
free
for ever
500 MB of storage space
Single user mode
Import / export up to 100 records
Web and mobile apps (iOS/Android)
Access to knowledge base and tutorials
Free standard support
Team Plus
$
6
/user per month
2 GB/user of storage (cumulated)
Team management features
Unlimited import / export
Role based dashboard
Premium support
Free setup & customization
Enterprise
custom
Got some unique needs you wish
us to address? Need dedicated
or in-house installations and
custom features? Give us a buzz
and we can get back to you
with the ideal solution.
Try our TEAM PLUS plan free for 3 months (Limited Period Offer)
Just raise a support ticket after you register, and we will extend your validity.
FAQ
General
---
Send an email if you couldn't find an answer to your question here.
What is EnqWin?
EnqWin is an Enquiry Management System designed with ease of use as top priority. It has all key features required by a sales team, but more importantly none of the features that clutters most CRM solutions. Its main goal is to help you manage your sales pipeline better, and close deals faster.
Why would I want to use EnqWin?
EnqWin allows you to save valuable time which would otherwise be spent on compiling vast amounts of customer data by providing an easy to use interface which allows streamlined data entry and updation.
What types of payments do you accept?
We currently accept payments via PayPal. You can pay with your Credit/Debit card by connecting it through your PayPal account. For more information on payment services, please contact us at http://support.enqwin.com.
Does EnqWin support my language?
EnqWin web and mobile applications have been translated to English, Spanish, Hindi, Bengali and Tamil. We are in the process of supporting more languages in the near future. In addition, you can add your content in any language supported in your preferred platform.
What are your subscription options?
We pricing is very simple and easy to understand. We provide a free single user plan that you can use for however long you want. Our multi-user plan starts at $6 / Rs.360 per month per user. If you pay upfront for one year, you get 2 months free, i.e., only $60 or Rs.3600 per year per user. If you have custom requirements, talk to our sales team to get a quote tailored to your needs.
How long is your contract?
You can choose to upgrade to our monthly or yearly plan. EnqWin is a pay-as-you-go service, so you are only obligated for the period for which you subscribe in advance. If your subscription has expired, you can revert back to the basic single-user plan at any time. Note that this will limit your data usage. If you have problems in downgrading just raise a ticket to our team. They will help you with it, no questions asked.
Where can I get help in using EnqWin?
EnqWin is designed to highly intuitive and user friendly. However, some advanced features of the application might require guidance. So we have provided a knowledge base to help you learn advanced techniques. If your queries are not answered in the knowledge base, you can also raise a ticket to our support team with your questions.
Is my data safe?
We take security of your data very seriously. Data for each account is fully isolated to ensure high data integrity. Our technical implementations are designed from the ground up with security in mind. In addition, all our team members is trained to ensure they respect data security and privacy.
Send us a brief note with any questions you have, and we will get back to you quickly.
---
7 Seetha Nagar Main Road
Nungambakkam, Chennai 600034
Tamil Nadu, India